This is a awesome bra. I was in need of a good quality, tight, supportive, non bounce around bra while I run, and this is it.

The fact I now have less items to deal with while jogging is just a extra bonus. I would highly recommend this to anyone. I did pick my usual size and it was pretty bang on.

I'm so glad to have found Swearit. The phone pocket works well and keeps my phone in place during everything from boxing to barbells to burpees.

I'm a 38E and got an XL. It fits perfectly, it's buttery soft, and the straps are supportive without digging in.

Swearit has definitely found a gap in the sports bra world! I am always on the look out for bras with padding that is sewn in so the pad doesn't fall out or get wrinkled when in the wash. Also I always put my phone in my bra when I'm at the gym for convenience, but I also know its not that good for the breast area! This bra has found all my wants that was missing. Thanks Swearit!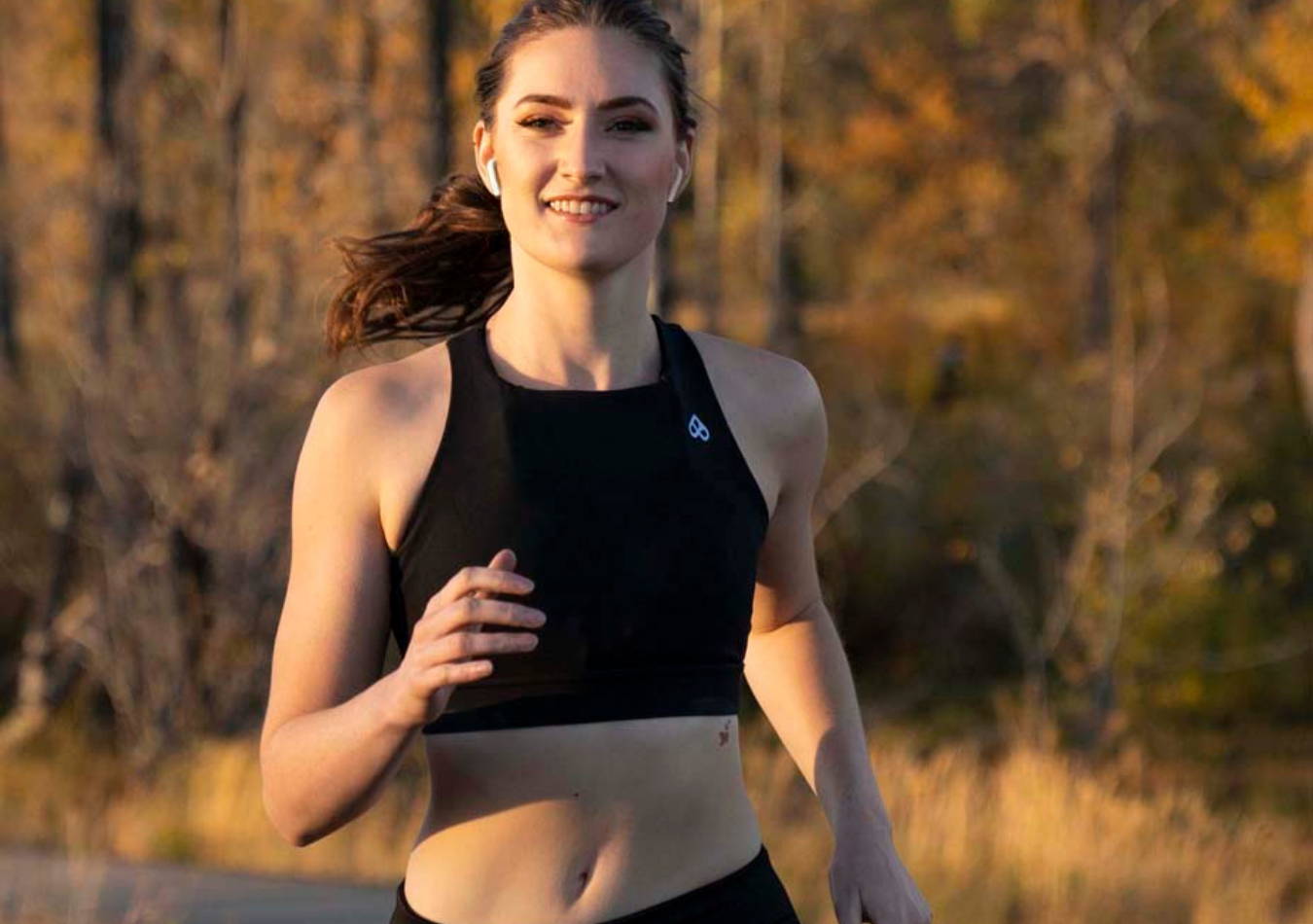 Join our mailing list and be the first to know about new product launches and receive your discount!
Upgrade your workout today.